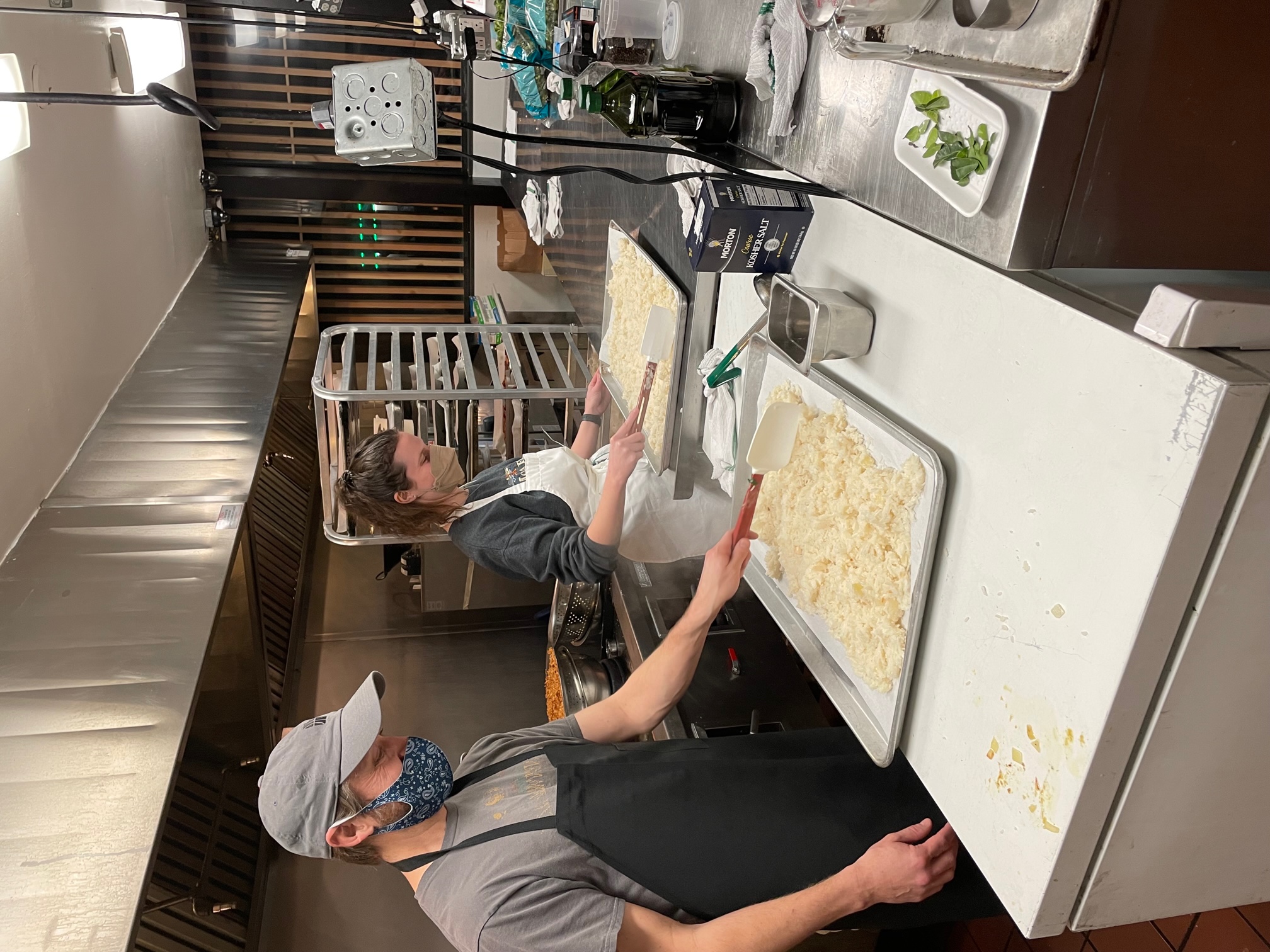 We have heard from you that you want to help us grow our organization, help us prepare healthy meals, meet via pot-luck style meetups, and help us find more food donors. And we want to help you help us!
Soon we'll be offering virtual trainings, signups to help us cook some of our healthy rescued food into nutritious prepared family meals, meetup opportunities and many more opportunities to help grow our organization, experience growth yourself and shrink the amount of food waste in Utah!
Book mark this page and check back often to view and sign up for opportunities to lend a hand and get involved.
Upcoming Events